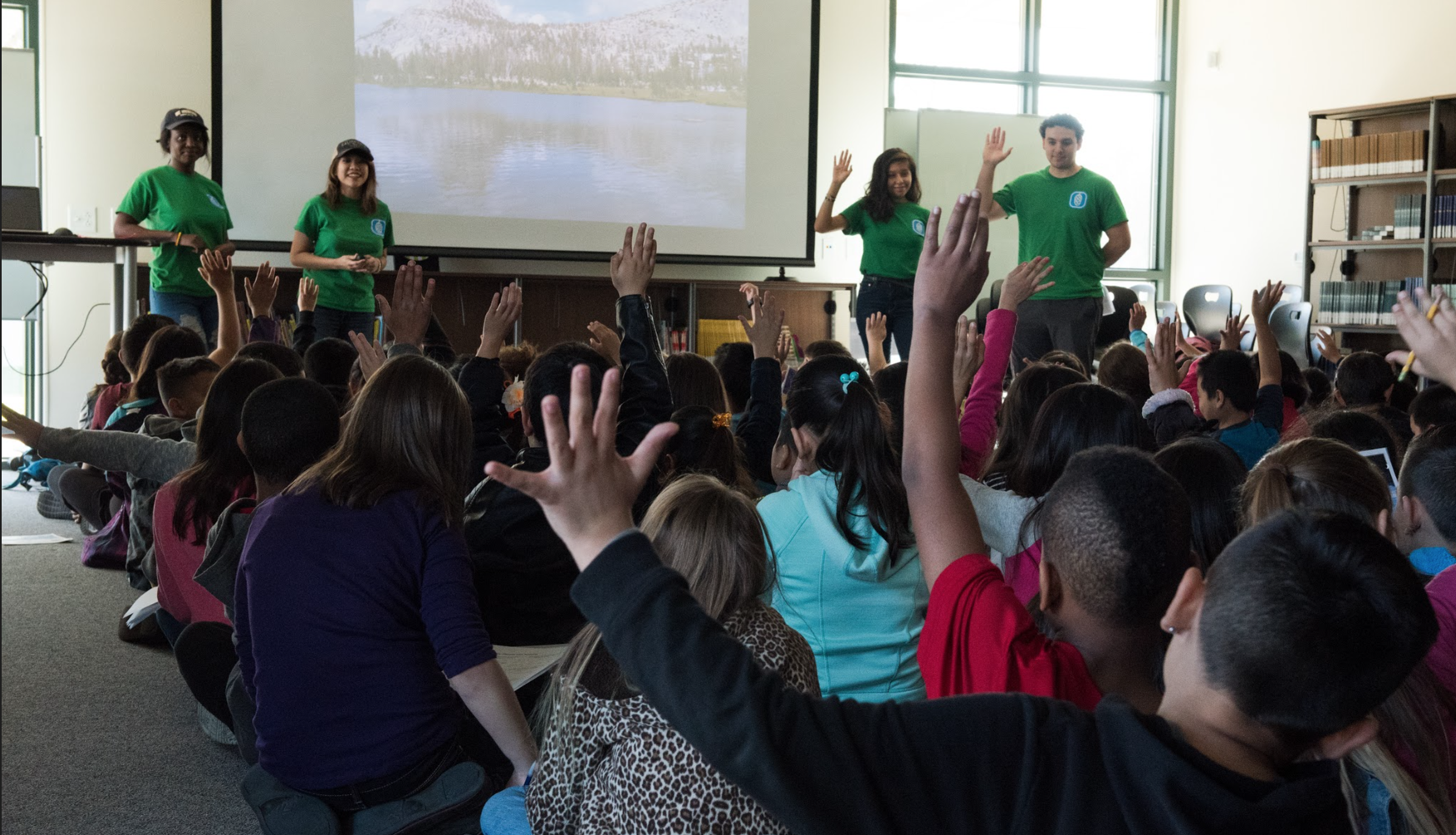 ---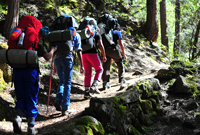 The second year of YLP consists of a community-based, applied capstone project, practical leadership development curriculum, opportunities to mentor local high school students, community volunteer hours and workshops. Projects are developed in partnership with community-serving programs and/or UC Merced student groups and provide students with real-world experience in executing projects from design to implementation.
Sessions take place on campus every Wedneday during the academic year from 6:00pm - 7:30pm. The program also includes an overnight retreat in September and a 2 additional weekend trips each semester. 
These components allow students to continue building on the foundation of skills and knowledge they have gained through their first year and internship experiences in order to help create the social and environmental change they want to see in the world. All of these elements build to a culminating experience that reinforces the social change model of leadership, stewardship, personal reflection and professional growth.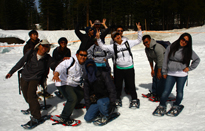 "Through my capstone project, I developed many skills including: fundraising, project coordination, time-management, how to develop a budget and problem solving, all of which provided a unique experience for me as an undergraduate."
— Johnny Moua, Class of 2012