November 10, 2014 - 10:30pm
Who would you feed?
Even in the "bread-basket" of the world, Central Valley California, households of people struggle to have good nutritious food on their table.  This workshop will explore food insecurity, the causes, and at home solutions.  Enjoy refreshments and watching TED talks followed by a hands-on workshop with a small home gardening kit.
Practice leadership.  Change the world.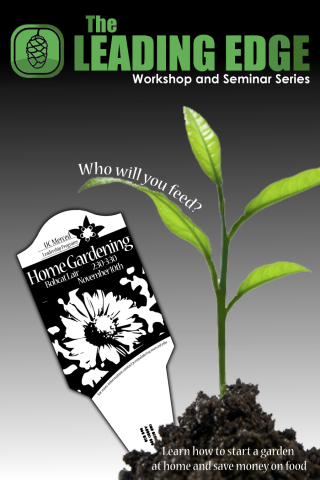 Contact Information
Yosemite Leadership Coordinator